Shuddhi
Kannada film, directed by Adarsh Eshwarappa & produced by Madesh Bhaskar.
Social Screening
You can launch a social screening of this film at a date and time of your choice for as little as ₹225. Launch one now and spread word about your social screening. Make new friends!
Private Screening Venues
Select any of the following venues to watch Shuddhi with your friends, family and special invitees.
No venues available at this moment. Please try later another time.
About Shuddhi
Synopsis
An American in India befriends two journalists who are fighting for juvenile justice; her trip turns into a spiritual journey.
Details
| | |
| --- | --- |
| Language | Kannada |
| Director | Adarsh Eshwarappa |
| Producer | Madesh Bhaskar |
| Music | Nobin Paul |
| Cast | Nivedhitha, Lauren Spartano, Amrutha Karagada |
| Crew | Jesse Clinton, Andrew Aiello, Ramsetty Pawan |
| Runtime | 114 minutes |
| Target Audience | Restricted to Adults (A) |
| Film format | DCP |
Testimonails
"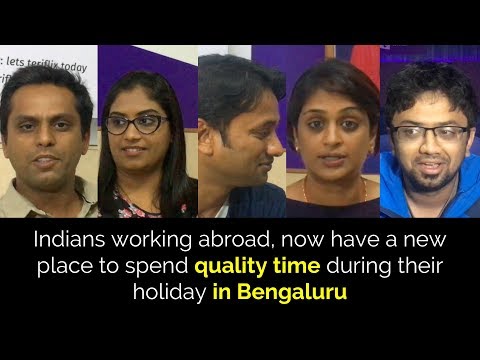 Very cozy place. I love everything about TERIFLIX, the idea and the implementation. It provides all the good parts of a multiplex experience MINUS all the bad parts of a multiplex experience. Love it."
-
Aadithya, Tejaswi, Nanditha, Deepak & Padmashree
, NRIs & Indian Film Lovers
Further Reading
Click here
to read more about this film.