PuTa Tirugisi Nodi
Kannada film, directed by Suneel Raghavendra & produced by Suneel Raghavendra.
Social Screening
You can launch a social screening of this film at a date and time of your choice for as little as ₹225. Launch one now and spread word about your social screening. Make new friends!
Private Screening Venues
Select any of the following venues to watch PuTa Tirugisi Nodi with your friends, family and special invitees.
No venues available at this moment. Please try later another time.
About PuTa Tirugisi Nodi
Synopsis
Mohan, a young cricketer, becomes a school teacher when his budding sports career is halted by an injury. He is in love with Nikhila but her mother disapproves of him. While Nikhila and Mohan wonder what will happen to their relationship, Mohan ends up leading a motley bunch of kids from his hostel in a match against an adventurous local cricket club. Will he and Nikhila find a way? Will his unfinished century from his cricketing years comes to haunt him in the match?

Puta Tirugisi Nodi premièred at the Bangalore International Film Festival 2016, where it won a Special Jury Award. It has appeared in other film festivals worldwide.
Details
| | |
| --- | --- |
| Language | Kannada |
| Director | Suneel Raghavendra |
| Producer | Suneel Raghavendra |
| Music | Dheerendra Doss |
| Cast | Sudha Belawadi, Anirudh Acharya, Kailash TV, Sharath Bhagavan, Adithi Kalkunte |
| Runtime | 119 minutes |
| Target Audience | Unrestricted (U) |
| Film format | DCP |
| Subtitles | English |
Testimonails
"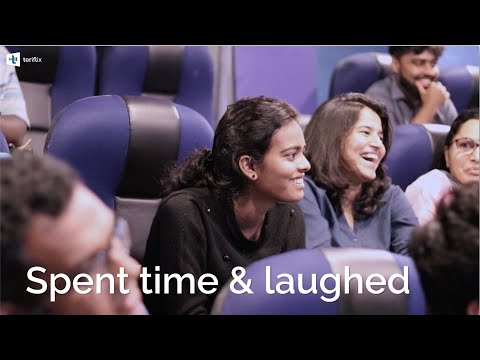 Totally fun movie. Totally fun evening. Awesome space. Love to come back for more."
-
Audience
, #SocialScreening
Further Reading
Click here
to read more about this film.