Paddayi, Private Screening - TERIFLIX Purple Girinagar
₹4500 for one private screening in this mini-theater with 135" screen, Rec 709, Full HD, Color Projection projection, Dolby Atmos 7.2.4, 5.1 & 7.1 sound, 7 seats with attached private lounge. You can occupy the venue for a total of 3.5 hours.
Details
About Paddayi
Paddayi
TuLu film, directed by Abhaya Simha & produced by Nithyananda Pai (Gopal Pai Films).
About Paddayi
Synopsis
Paddayi is a modern day adaptation of the epic drama, 'Macbeth' from Shakespeare. Madhava and Sugandhi are a newly married couple from the fishing community of South India. Their lust for better life and thirst for upward mobility is ignited by the prophecies from the spirt that wander the land. Dinesha, owner of the fleet gives them new dreams and hopes. But when their life was on a new high, Dineshanna betrays and take back what he gave. Now Madhava and Sugandhi are determined for a bitter revenge. They set out on a journey riding the tide of ambition in a boat dotted by their personalities. Sugandhi provokes and Madhava is provoked. Madhava in order to win over his insecurities, defeats his morality. The story soon turns into a tale of murder and regrets. Indeed earth hath bubbles that play mysterious games!
Details
| | |
| --- | --- |
| Language | TuLu |
| Director | Abhaya Simha |
| Producer | Nithyananda Pai (Gopal Pai Films) |
| Music | Kadri Manikanth |
| Cast | Mohan Sheni as Madhava | Bindu Raxidi as Sugandhi | Chandrahasa Ullal as Bannanje | Gopinath Bhat as Dineshanna | Avinash Rai as Rakesha | Sadashiva N Rai Ninasam as Sanjeeva | Srinidhi Achar as Manjesha | Santosh Shetty as Rupesha | Prabhakar Kapikad as Aitha | Vani Periodi as Shankariyamma | Ravi Bhat as Sadhashiva | Mallika Jyotigudde as Prameela |
| Crew | Vishnu Prasad, Jamie DSilva, Prashant Pandit, Krishnanunni N Raveendran, Rajesh Kudla, Shabarish Hebbar Kabbinale, Jayaram Ramachandran, U.T Suresh, Rakshith Karanth Kulai, Chethak Kulal, Pradeep D Rao, Basil Alchalakkal, Prayag Hodigere Siddalingappa, Chanchala Bhat |
| Runtime | 100 minutes |
| Target Audience | Restricted to Adults (A) |
| Film format | DCP |
| Subtitles | English |
Further Reading
Click here
to read more about this film.
Testimonials
"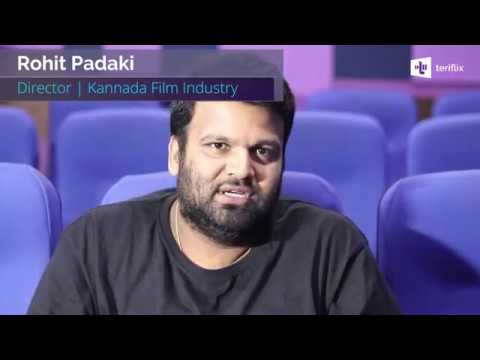 Films like "The Irishman" have to be watched on the large screen, because film viewing is a community expeirence. It needs a dark room, great sound, great visuals and a knowing that other people in the room are experiencing emotions much the same way as I am. TERIFLIX is a perfect place for such private cinema experiences."
-
Rohit Padaki
, Director, Kannada Film Industry
"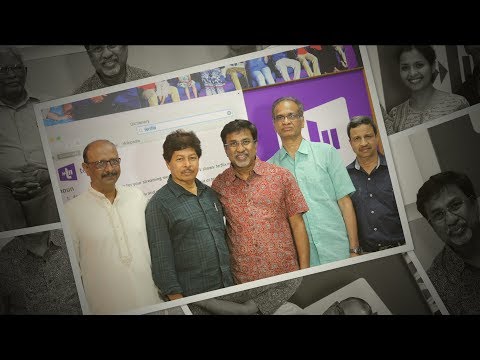 TERIFLIX has set out to build a bridge between audience and the film maker with events like this. As a director I am always curious to know how the audience is reacting to my film and what their perspectives are. TERIFLIX's Indepth Screening is a fantastic event for such interactions."
-
P. Sheshadri
, Film Director, 9 Time National Award Recipient
"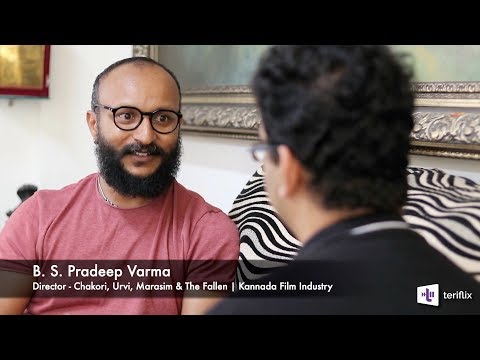 I am proud of my work and have learned a lot from making #Urvi. Come join me at my social screening, watch the film, lets talk about the film and share perspectives."
-
B. S. Pradeep Varma
, Director - Chakori, Urvi, Marasim & The Fallen
"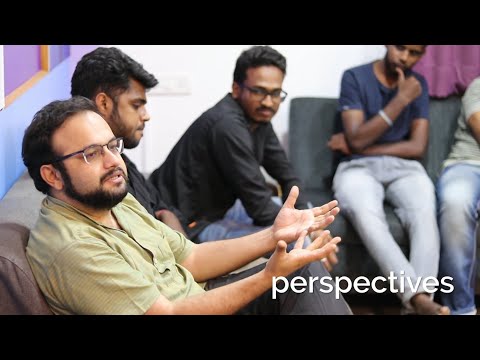 Loved the experience. Loved the cozy & intimate setup. I have watched this film many times before, but understood it so much better today. Post screening discussions with other people was fantastic!"
-
Ulidavaru Kandante Fans
, Social Screening Audience
"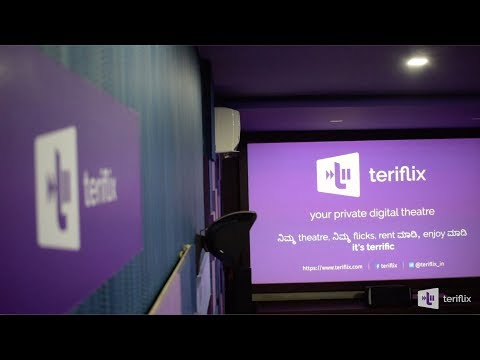 Watching a film on the large screen, in a proper auditorium - with good acoustics and surround sound, is the best way to not only enjoy the film, but also respect the making process and makers themselves. TERIFLIX is a the perfect place doing that."
-
Esteemed Jury
, #SMIFA Awards 2019
"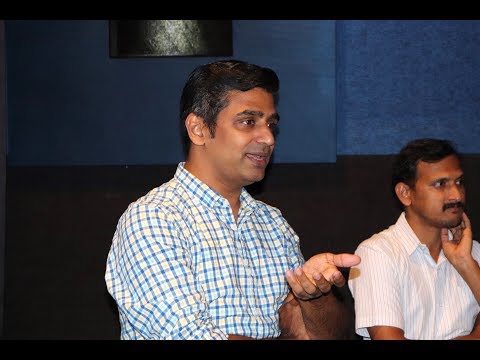 TERIFLIX, Paddayi film, its director Abhaya Simha, DOP Vishnu Prasad, the post-screening discussions, the audience ... everything was just fantastic!"
-
Audience
, Paddayi Special Screening @ TERIFLIX Blue, J. P. Nagar
About TERIFLIX Purple Girinagar
An aesthetically designed, acoustically captivating 13 seater 7 seater A/C auditorium, with large 135″ screen (10ft x ~6ft), FullHD/2K projection and 7.2.4 Dolby Atmos sound system is just the perfect setting for you and your chosen folks to privately hang out together, watch a film and dive into conversations around the film as you feast on food you brought along with you or ordered-in.
Details
Screen Size
135 inches
Projection
Rec 709, Full HD, Color Projection
Sound System
Dolby Atmos 7.2.4, 5.1 & 7.1
Capacity
7 fixed seats & 0 optional seats
Lounge Available?
YES
Bring my food?
NO


RO Filtered drinking water is available at the venue. However, it is recommended that customers bring their own water bottles.

Parking
Public parking, on the street near the venue.


We don't have paid parking areas. Please park anywhere in the vicinity, such that it doesn't inconvenience the traffic or our neighbors.

Smoking
Not Allowed


Since this venue is right next to a school, we cannot provide dedicated smoking areas by law.

Booking Calendar
Bookings are accepted for slots starting 6 hours from now and until 23 days from today.
Ownership Information
This is a TERIFLIX Native venue. It is owned by Praveen Udupa and Prashanth Udupa, who are founders of TERIFLIX Entertainment Spaces Pvt. Ltd.
Address
TERIFLIX Purple
#177, 50 Feet Road, 5th Cross,
Opp. Avalahalli BDA Park,
BSK 3rd Stage, Girinagar,
Benglauru - 560085
Google Maps Link
Cancellation Policy
3 days or more before your rental/booking: Cancellation with 95% refund.
24 hours to 3 days before your rental/booking: Cancellation with 50% refund.
Less than 24 hours before your rental/booking: Cancellation with no refund.
NOTE: Refunds, if any, shall be processed within 20 days from the date of cancellation. All refunds shall be processed offline (via bank-transfer or cheque) and not through the payment gateway.
Reschedule Policy
3 days or more before your rental/booking: Rescheduling at Zero Fee, provided the alternate date requested is free and available.
24 hours to 3 days before your rental/booking: Rescheduling Fee of 20%, provided the alternate date requested is free and available.
Less than 24 hours before your rental/booking: No rescheduling.