Paddayi
TuLu film, directed by Abhaya Simha & produced by Nithyananda Pai (Gopal Pai Films).
Social Screening
You can launch a social screening of this film at a date and time of your choice for as little as ₹225. Launch one now and spread word about your social screening. Make new friends!
Private Screening Venues
Select any of the following venues to watch Paddayi with your friends, family and special invitees.
No venues available at this moment. Please try later another time.
About Paddayi
Synopsis
Paddayi is a modern day adaptation of the epic drama, 'Macbeth' from Shakespeare. Madhava and Sugandhi are a newly married couple from the fishing community of South India. Their lust for better life and thirst for upward mobility is ignited by the prophecies from the spirt that wander the land. Dinesha, owner of the fleet gives them new dreams and hopes. But when their life was on a new high, Dineshanna betrays and take back what he gave. Now Madhava and Sugandhi are determined for a bitter revenge. They set out on a journey riding the tide of ambition in a boat dotted by their personalities. Sugandhi provokes and Madhava is provoked. Madhava in order to win over his insecurities, defeats his morality. The story soon turns into a tale of murder and regrets. Indeed earth hath bubbles that play mysterious games!
Details
| | |
| --- | --- |
| Language | TuLu |
| Director | Abhaya Simha |
| Producer | Nithyananda Pai (Gopal Pai Films) |
| Music | Kadri Manikanth |
| Cast | Mohan Sheni as Madhava | Bindu Raxidi as Sugandhi | Chandrahasa Ullal as Bannanje | Gopinath Bhat as Dineshanna | Avinash Rai as Rakesha | Sadashiva N Rai Ninasam as Sanjeeva | Srinidhi Achar as Manjesha | Santosh Shetty as Rupesha | Prabhakar Kapikad as Aitha | Vani Periodi as Shankariyamma | Ravi Bhat as Sadhashiva | Mallika Jyotigudde as Prameela |
| Crew | Vishnu Prasad, Jamie DSilva, Prashant Pandit, Krishnanunni N Raveendran, Rajesh Kudla, Shabarish Hebbar Kabbinale, Jayaram Ramachandran, U.T Suresh, Rakshith Karanth Kulai, Chethak Kulal, Pradeep D Rao, Basil Alchalakkal, Prayag Hodigere Siddalingappa, Chanchala Bhat |
| Runtime | 100 minutes |
| Target Audience | Restricted to Adults (A) |
| Film format | DCP |
| Subtitles | English |
Testimonails
"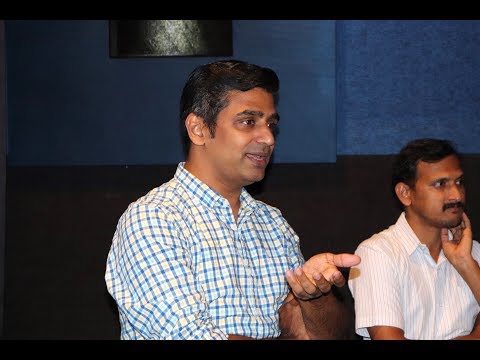 TERIFLIX, Paddayi film, its director Abhaya Simha, DOP Vishnu Prasad, the post-screening discussions, the audience ... everything was just fantastic!"
-
Audience
, Paddayi Special Screening @ TERIFLIX Blue, J. P. Nagar
"
We loved the film and the cozy, informal post-screening discussions with cast and crew. Paddayi is a wonderful film. Director Abhaya Simha and his team have done an outstanding job. We would love to come back for more such events in the future!"
-
Audience
, 'Explore Adaptation For Films' with Paddayi - a special event at TERIFLIX
"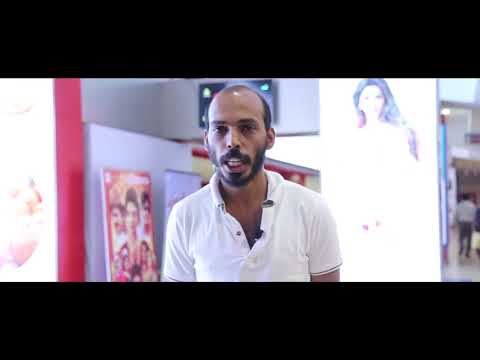 Paddayi is among the best TuLu and Kannada films that I have watched. No wonder it has won a National Award. I congratulate and applaud Abhaya Simha (director) for making this film. I wish him and everybody in this film the very best."
-
Raj B. Shetty
, Film Maker, Actor - Kannada Film Industry
"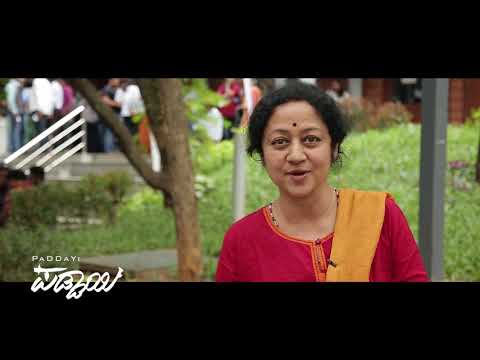 The movie beautifully showcases the battle between internal conscience and external realities faced by each of its characters. It does this job so well that we all can relate to it profoundly. This movie deserves not just a national award but several international awards as well."
-
Vinaya Prasad
, Actor, Kannada Film Industry
"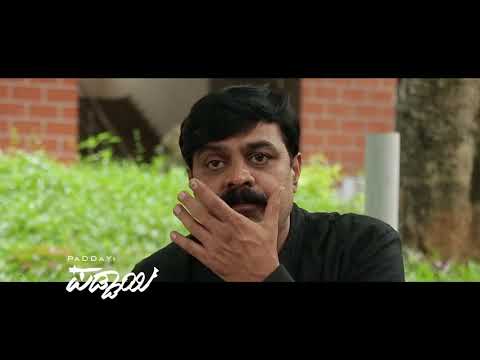 The movie is of course technically very good. Performances are great. But beyond all that, I love that it is made in TuLu and captures a lot of local culture and beauty of TuLuNaDu. That's what makes this movie special for me."
-
Achyutha Kumar
, Actor, Kannada Film Industry
"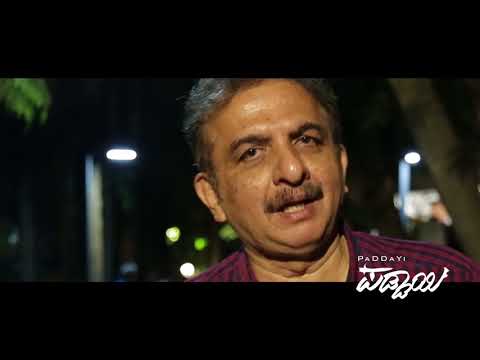 This movie has gripped me deeply. Several people have brought Macbeth to films, to theatre. But this movie offers a take on Macbeth by fully localising it. Great performances. What really touched me was how masterfully the predicament in each of the characters minds is shown. Amazing!"
-
Jayanth KaykiNi
, Writer
"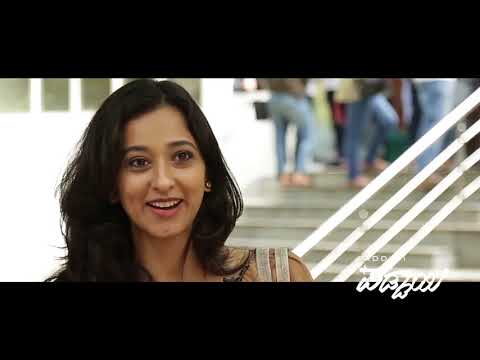 This is my first TuLu film. Really loved it. Direction is simply fantastic. Its also interesting to note that the music in the film retains nativity while at the same time carry a western-touch."
-
Radhika Chetan
, Actor, Kannada Film Industry
Further Reading
Click here
to read more about this film.