Mookajjiya Kanasugalu
Kannada film, directed by P Sheshadri & produced by Navyachitra Creations.
Social Screening
You can launch a social screening of this film at a date and time of your choice for as little as ₹225. Launch one now and spread word about your social screening. Make new friends!
Private Screening Venues
Select any of the following venues to watch Mookajjiya Kanasugalu with your friends, family and special invitees.
No venues available at this moment. Please try later another time.
About Mookajjiya Kanasugalu
Synopsis
This film is based on a novel by the same name from Dr. K Shivaram Karanth. The story revolves around Subbaraya and his grandmother Mookajji. Subbraya always loves to listen to the stories told by his grandmother, instead of reading novels which fails in portraying reality. He feels that the stories told by his grandmother are much more interesting than those novels. He takes every matter to his Grandmother to know reality of them and he feels that Mookajji's answer appealing and real. Although incidents happen in a village, the author makes Subbraya to ask questions regarding god, culture, belief, evolution and other social issues in this film from director P Sheshadri.
Details
| | |
| --- | --- |
| Language | Kannada |
| Director | P Sheshadri |
| Producer | Navyachitra Creations |
| Music | Pravin Godkhindi |
| Cast | B Jayashree, Aravind Kuplikar |
| Crew | G.S.Bhaskar, B.S.Kemparaju, Dr. K.Shivarama Karanth |
| Runtime | 110 minutes |
| Target Audience | Unrestricted (U) |
| Film format | DCP |
| Subtitles | None |
Testimonails
"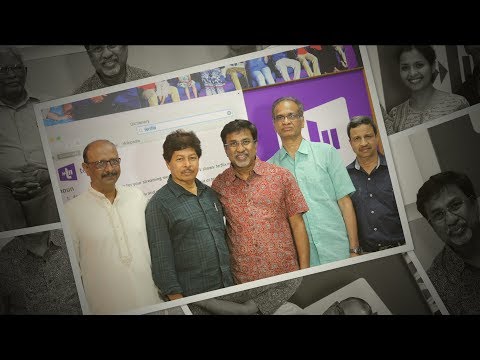 TERIFLIX has set out to build a bridge between audience and the film maker with events like this. As a director I am always curious to know how the audience is reacting to my film and what their perspectives are. TERIFLIX's Indepth Screening is a fantastic event for such interactions."
-
P. Sheshadri
, Film Director, 9 Time National Award Recipient
Further Reading
Click here
to read more about this film.